Sustainability for leading ports
Ports are integral links within our international supply chain. The sustainable choices ports prioritize affect both the timeliness and the carbon footprint of many of the goods we use and consume on a daily basis.
As hubs connecting transportation routes by road, rail, and ocean, port operations can impact the environment. By leveraging sustainable principles we can design, construct, and operate port infrastructure to protect, enhance, and conserve the natural world while providing benefit for local communities.
What is Green Marine?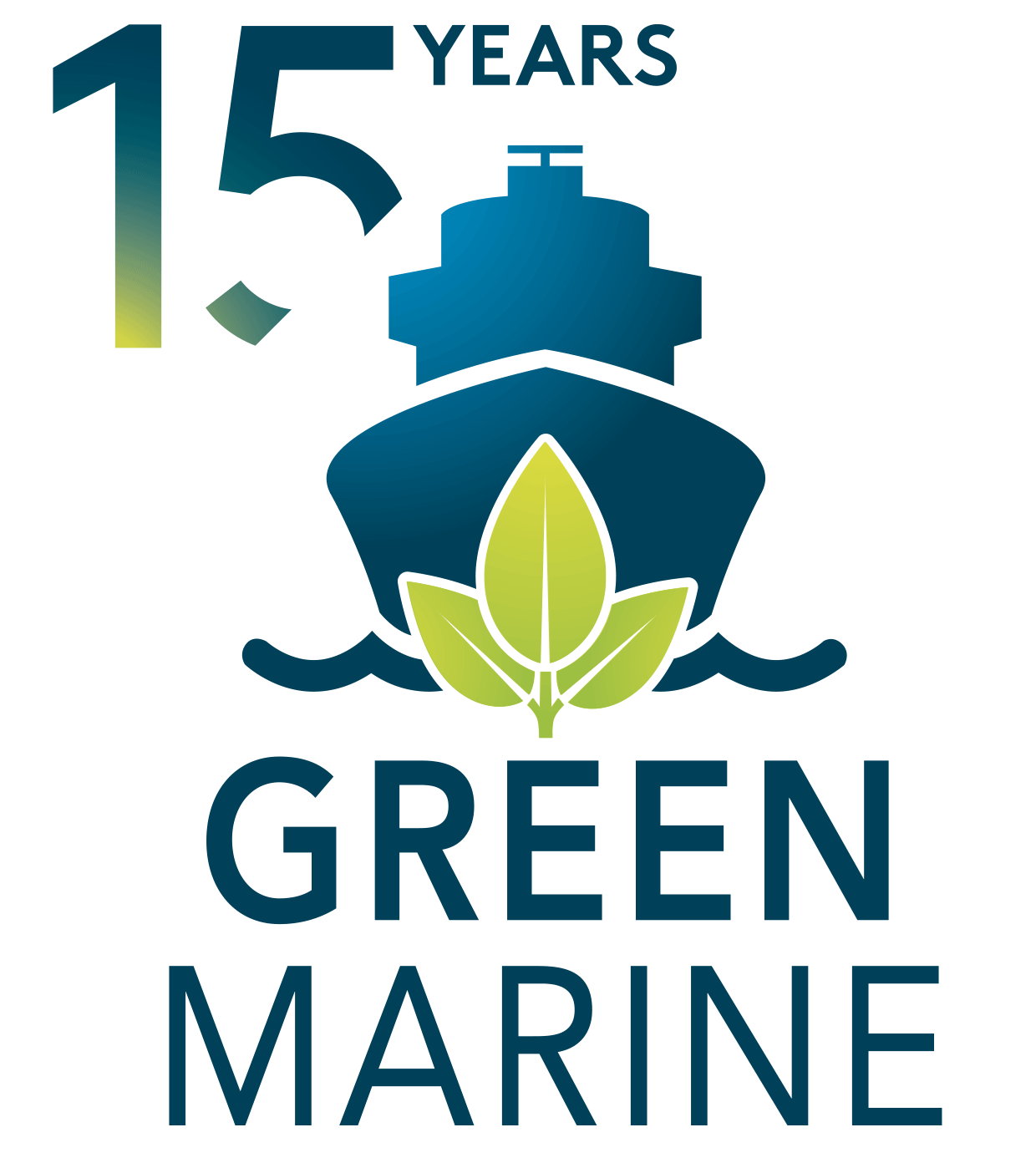 Green Marine is the leading environmental certification program for North America's maritime industry. It is a voluntary initiative that helps its participants to improve their environmental performance beyond regulations. Green Marine targets key environmental issues related to air, water and soil quality, and community relations.
Pier C, Credit: Halifax Port Authority